the happiest event in the
travel industry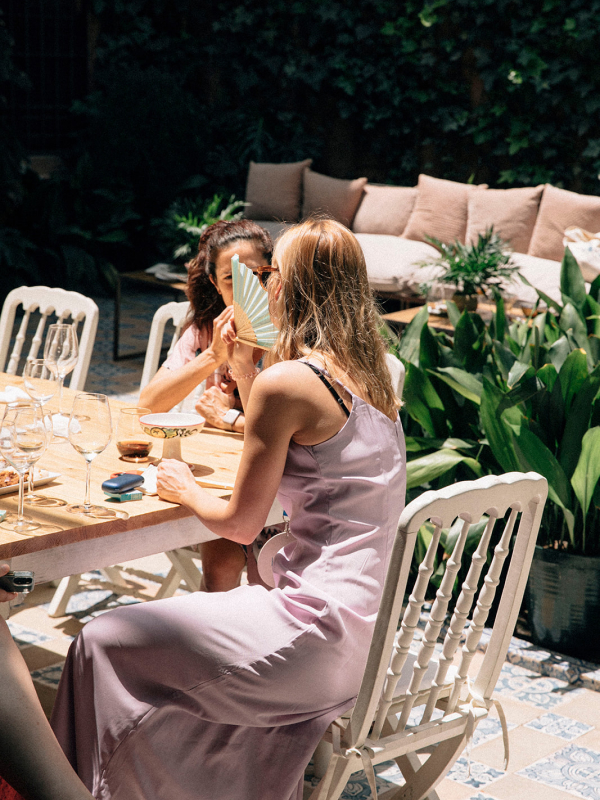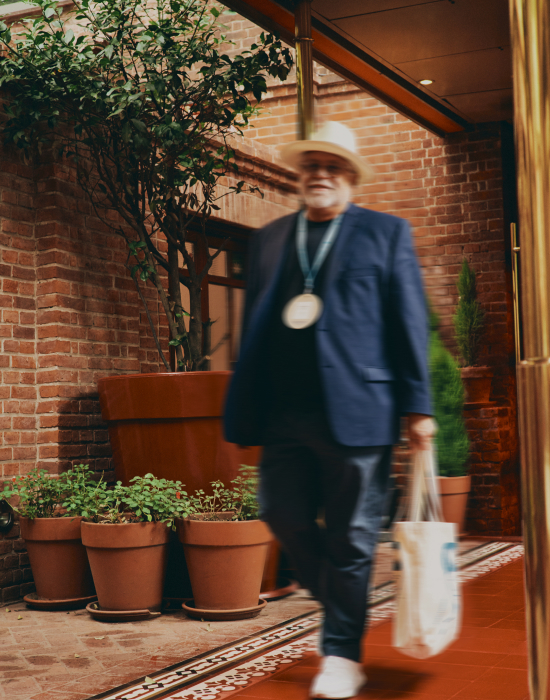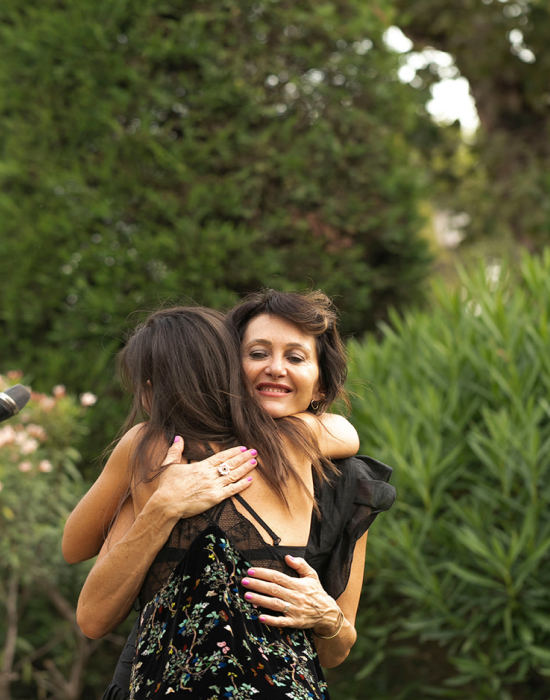 Since our birth in 2014, our motto is to connect journeys with travelers, our guests with new experiences. We have created a collection of specialized luxury and lifestyle travel trade shows. Our events are selective, very focused and carefully curated.
We believe it is possible to combine happiness with business, particularly in an industry whose main purpose is to delight travelers and guests sharing the same values embraced by Emotions.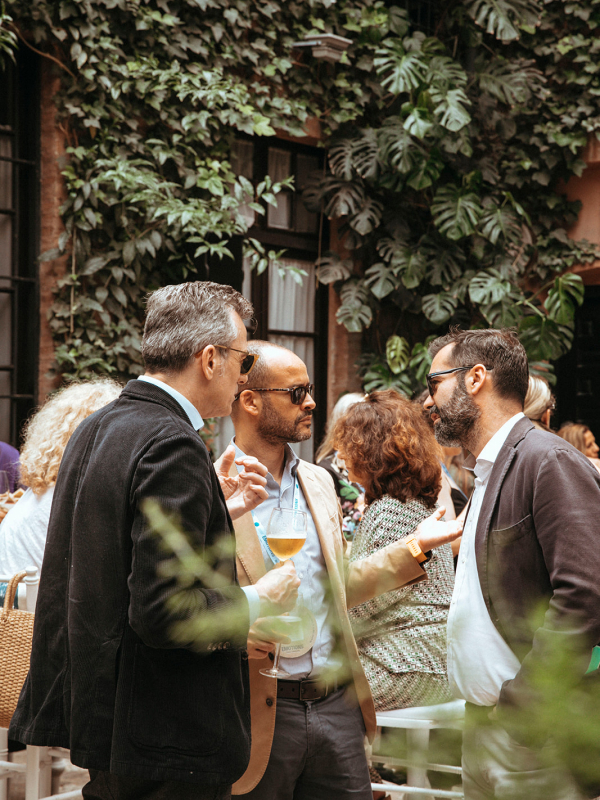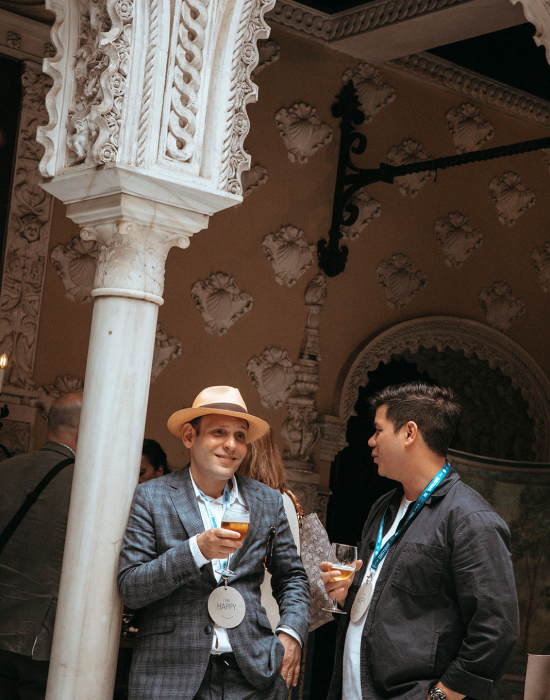 Vivid Care & Infinite Emotions
We honor simplicity as essence of luxury. We aim to put on the spotlight experiences that look forward to human connection and improve our relation within the travel industry. We look for unique Exhibitors and Buyers that work to make a difference creating meaningful experiences, immersive journeys that have a story to tell and inspire travelers to connect with our infinite world.
Emotions is a doorway to the world, an invitation to discover and give visibility to truly authentic experiences.